Affiliates

Looking for a TE Gemini van, prefere Gypsy van in good condition, any one?????
Sorry James, I don't know the Gemini Model's very well, actually not at all.

This may be of interest to you:
Regards
Rusty!

Ps. The Ad is from Bright Rod Run last weekend.
... and it looks very tidy in the Pics.
thanks Rusty, i saw it on car sales last night. Tidy but nearly 6grand for a Gemini, nahhhh, it is just windowless and a paint job needs a bit more done for that price
Found one,
Ang today bought her first van, a TF Gemini, very straight little van indeed, been resprayed black, could do with a respray but it will do for the time being. Was an ex audio display van so has a huge sun enclosure in the back, just need to work out how to get it out. Had front seats redone in leather and all the dash painted, colour coded seat belts, 99.5% rust free, very straight. Spent a couple of hours detailing it today, if the guy who owned it did he could of doubled his price, suckerrrrr, lol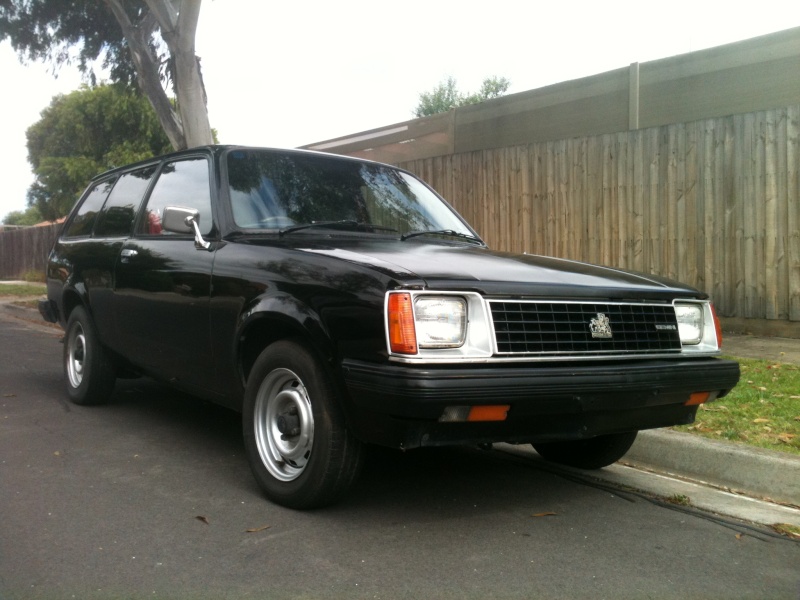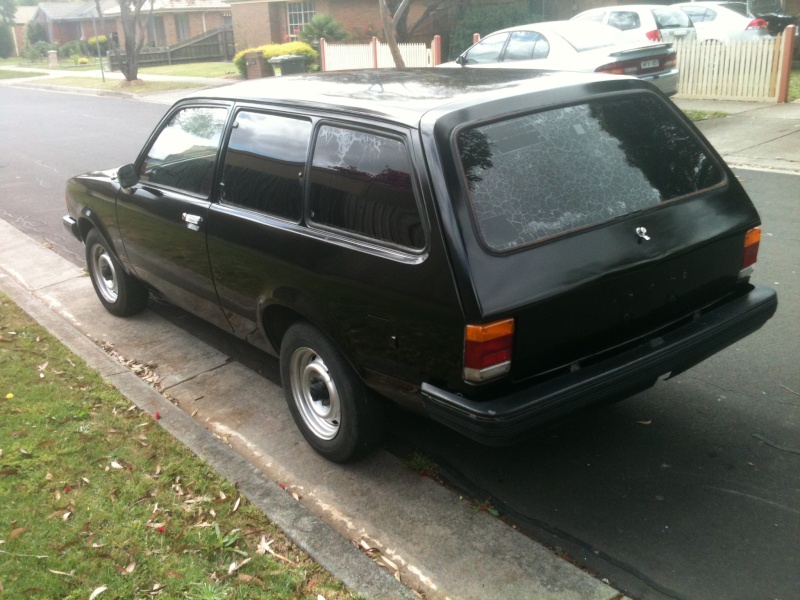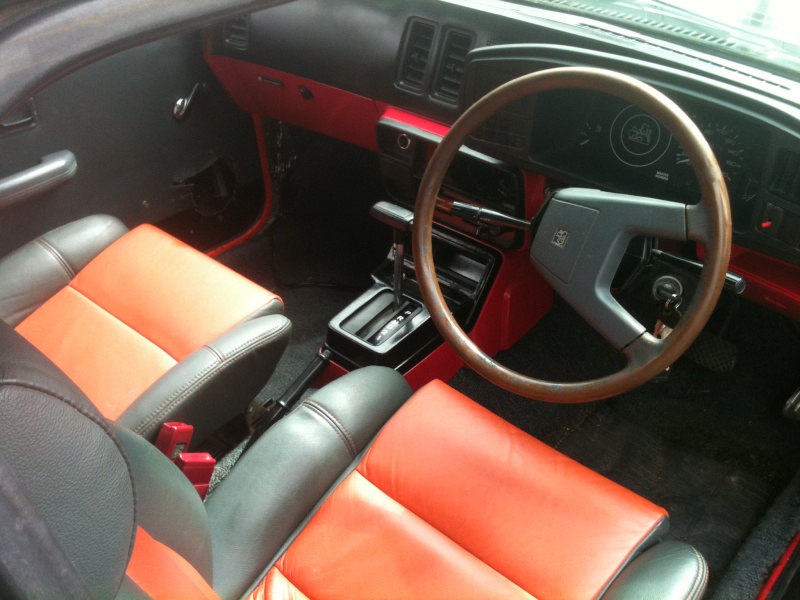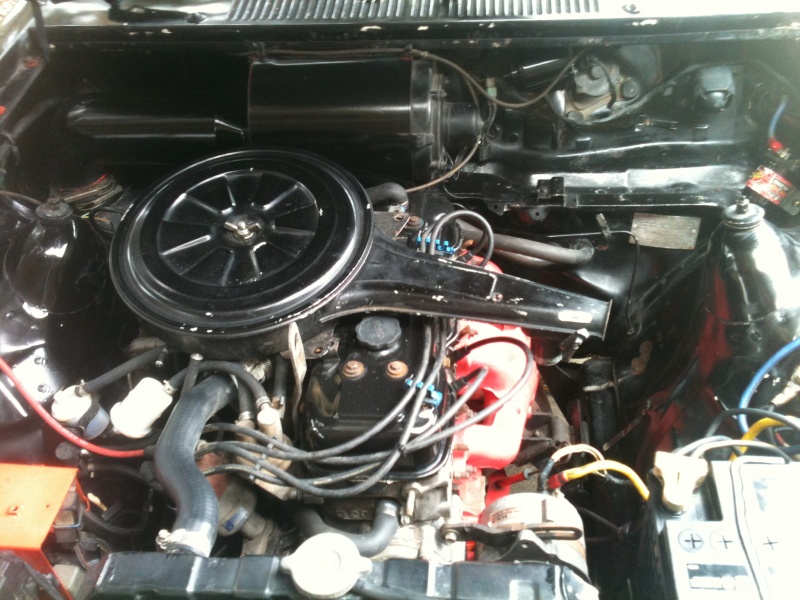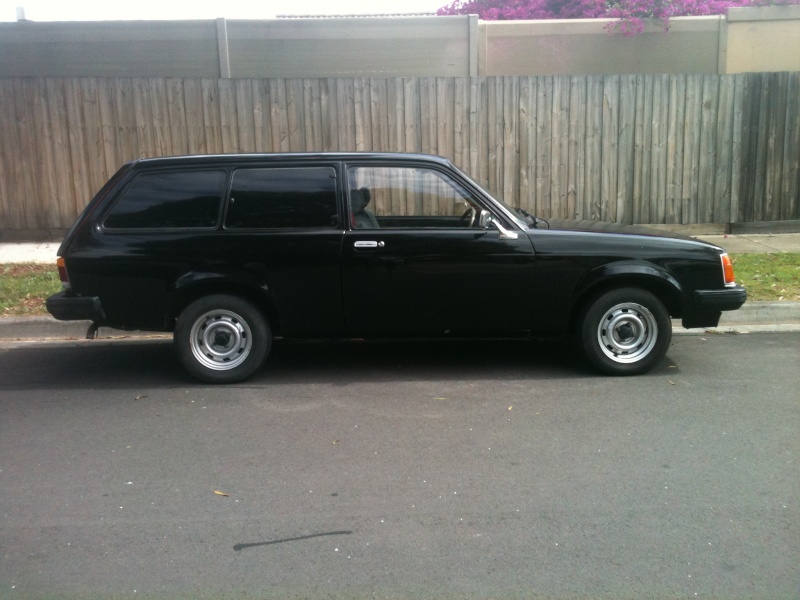 Very tidy but not a Gypsy.
Either way it's a great start!!!!!




Posts

: 277


Join date

: 2010-11-13


Location

: Newcastle



It will be so hard to find a Gypsy these days, spewin but this is a good van.
Hate to brake this to you Dale, but she's a Stationwagon




Posts

: 1


Join date

: 2011-02-23



This is James , and it is a van with windows,
I can only go by what the id plate says "TF Panelvan",

---
Permissions in this forum:
You
cannot
reply to topics in this forum