Affiliates

Hi everyone,
On my way to Shepparton yesterday, found this one parked at a small show/market in Nagambie with hot rods, street machines etc. It's actually quite neat on the outside, has 308 4spd petrol only etc etc, interior needs work. The guys name is Shane, phone number is in the window of one of the photos. He wants to sell it cos he never gets time to take it out and it's sitting in the shed. Told him i'd post it up and someone may be interested. Contact him directly please re any further details. Vehicle is located in Nagambie/VIC.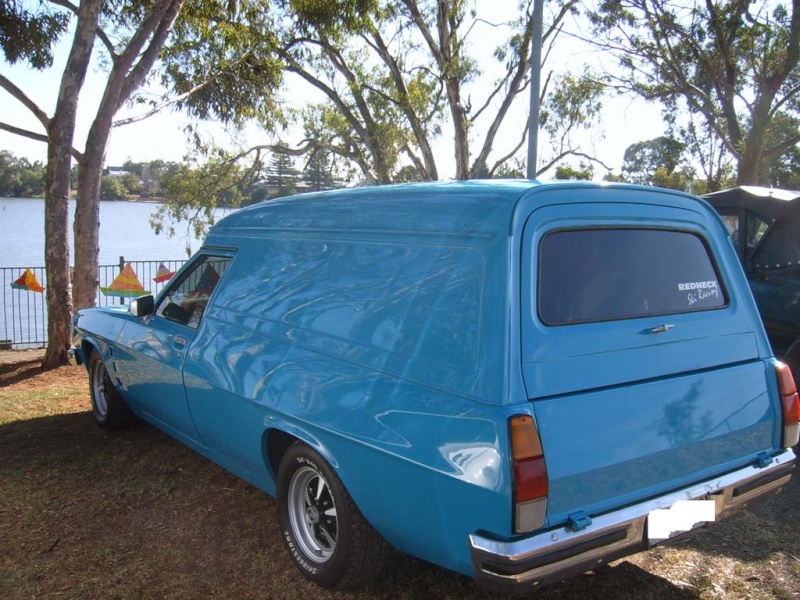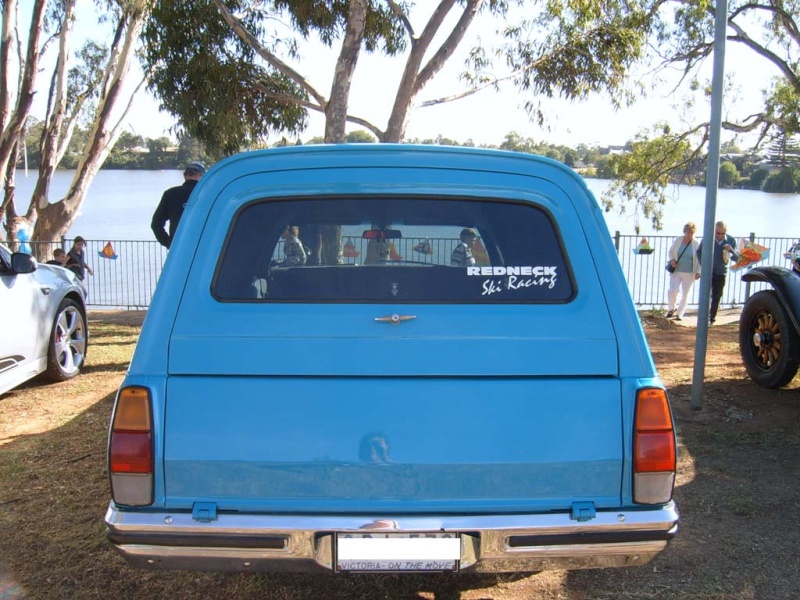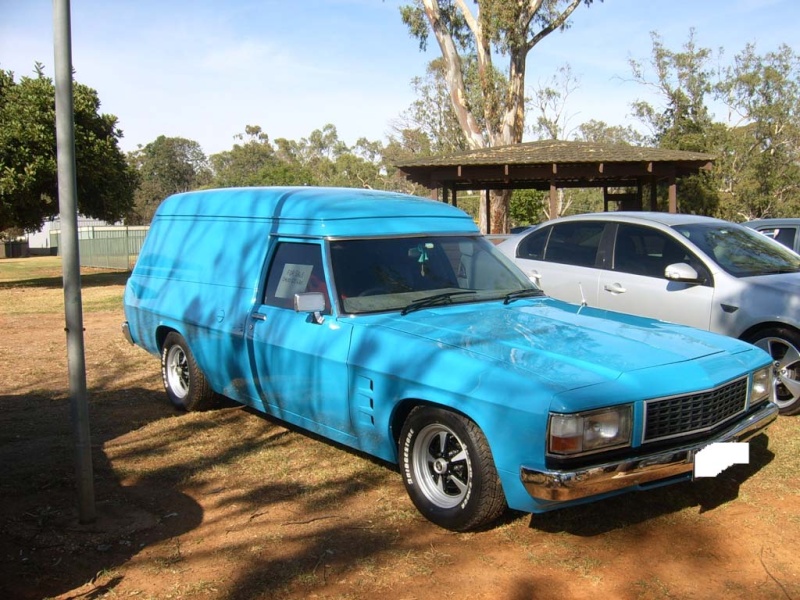 Looks very tidy Maz.
What about getting it for yourself??
hmmmm....




nahhhhh, i think beigy would be put out if i did.... i luv my beigy, got plans for him.... it's just gonna take time and $$$$.

Now thats a nice looking van, be interested in knowing the price
Admin




Posts

: 1603


Join date

: 2008-08-13



I can tell just from the pics it's out of my price range!

Nice van.



Posts

: 7


Join date

: 2009-02-24


Location

: Ballarat Victoria



He said he was lookin for $16K... he may get it if he finds the right buyer... problem is, he said he won't let it go for less. It is very neat and does look good, there is nothing special under the bonnet or in the interior really. I think around $10Kish would be a very good price for it.
hmmm, for some reason the pics have disappeared..... not sure why.




ok, pics are back..... they weren't there when I looked earlier on the work's pc... shouldn't make a different... oh well never mind... gremlins... what would we do without 'em





---
Permissions in this forum:
You
cannot
reply to topics in this forum