Affiliates

Just putting the feelers out at the moment. Mystic Fantasy has been a huge part of my life for the last 7 years. I love this van and take real good care of it. There are so many mods to this van it would fill a book. If i get offered a price around what i need then i will seriously concider selling it. I am only looking at doing this to fund a new van, don't ask as i will not tell what it is.

))
I will not sell Mystic to just anyone, you will need to be as passionate as i am about vans, it is apart of Australian vanning history and probably the best big van in the country. The paint, chrome, murals and body work have never been touched in 28 years. The interior is about 15 years old. This van is still in excellent condition for its age, its not perfect and not a power house, its a real eye catching cruiser.
This offer is good for only the next few weeks. I have a deadline for a decision on what i want to do, after that i will be keeping the van.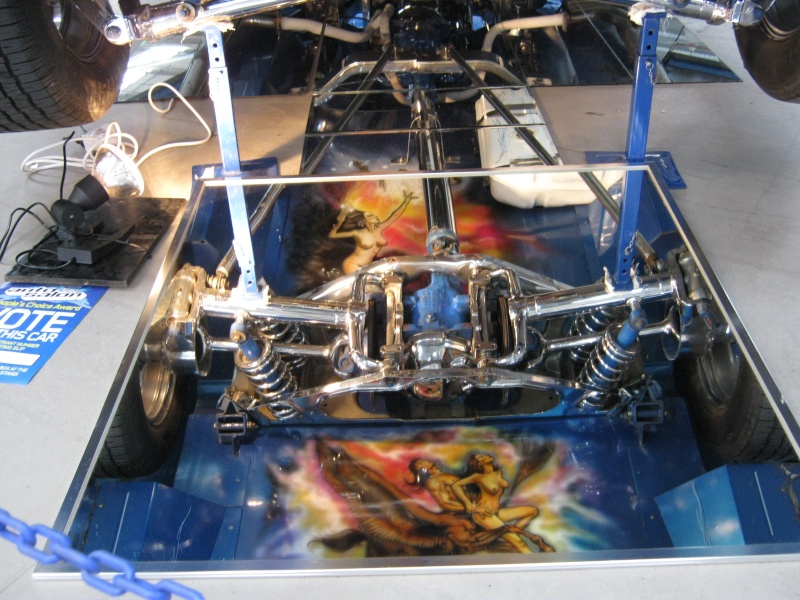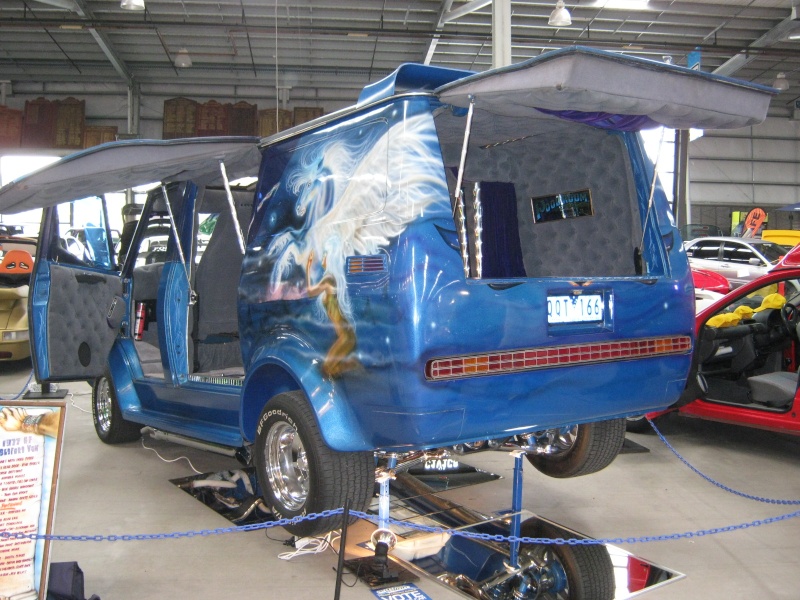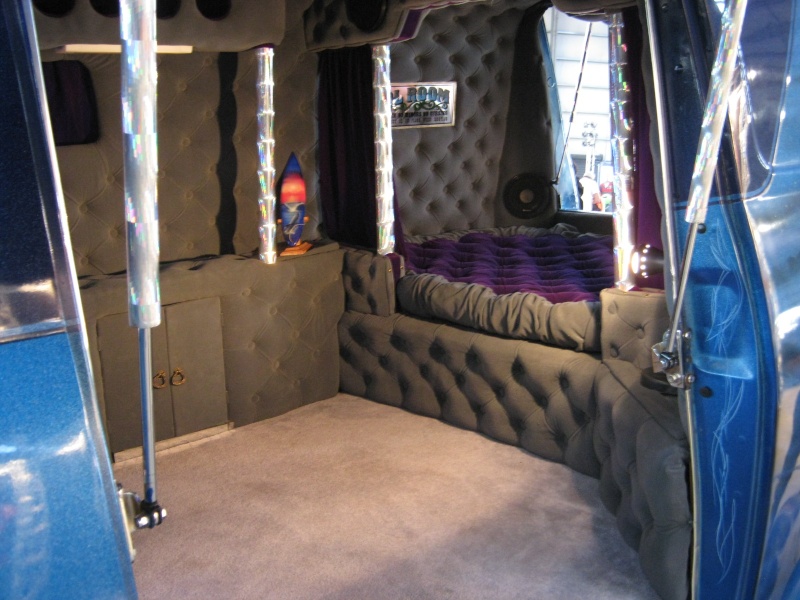 Quite shocked to see this.


I never thought you'd sell Mystic!!
got no interest so i am keeping it.

ok, it is for sale

And it is for real, but i will only sell to who i believe will look after it as i have

I am asking $22,000 for this iconic piece of Australian vanning history

serious enquiries only please

---
Permissions in this forum:
You
cannot
reply to topics in this forum