Affiliates

I have a few vehicles i need to move on, due to space, time , projects, priorities and necessity.
1...Ford xc sundowner, original V8 but now has a 6cyl in it, 4 speed, reasonably good body with suface rust only, windowless. Drives but it is a project......$2,000
2...Ford LTD 1992. 5lt duel fuel, sunroof, full leather, electric seats, nice mags, very straight, silver, everything works, good interior, needs p/s leak fixed and other oil leaks, cheap to run on gas, one month rego left.......$2,000
3...Ford Fairlane 1994. This is probably the best you will ever find. Body is as close to perfect as you will get, paint very good (claret in colour) awsome spotless interior, only 220,000km's, this is low km's for a V8, duel fuel in date gas. Brand new tyres, no oil leaks, 11 months reg, RWC. THIS CAR DRIVES LIKE NEW. Motor is perfect, inside door jams are spotless. All panels still have id tags matching to the vin number. Suit an enthusiast. I bought it to drive everyday to work but i do nearly 1000km's a week and this car is just to good to put so much milage on it.......$6,500
4...AU series 2 wagon,2000 model, 6cyl factory tickford gas. Perfect body, 11 months rego, RWC. Very nice wagon, has dark tinted windows, front and rear parking sensors. AU's have the best 6cyl motor ford have made and a super tuff auto in them. Only 180,000km's. Can supply a very nice set of mags as well for an extra $600........$7500
5...VT commodore sedan, mag wheels, plenty of reg, good body, just had air cond service, new tyres and other work done recently, a good first car but i do not know what it needs for a RWC, it passed one about 18 months ago. Silvery blue colour, looks nice..........$3000
These cars and vans are not bargains, they are just very good vehicles. Which ever does not sell between the AU and the Fairlane i will keep.
One other thing i have for sale is for the ladies from their special man....A Diamond ring in a very rare heart shape cut, 1/2 carrot, white gold, have all the details if you are interested, excellent condition, as new. Was bought a number of years ago for $5000, lost the valuation but have a new valuation at $4200 because the Ausssie dollar is so strong. It has been in my draw for years, time to move it on. Impress your lady with this stunning ring, it is awsome. Will take $2000 for it.
I will try to get photos up of everything listed except for the ring, i will email anyone interested in it.
cheers
James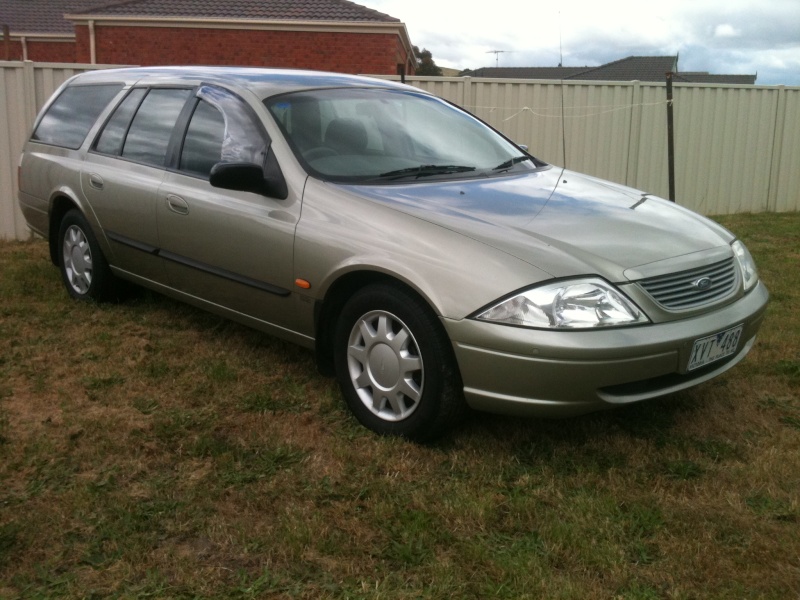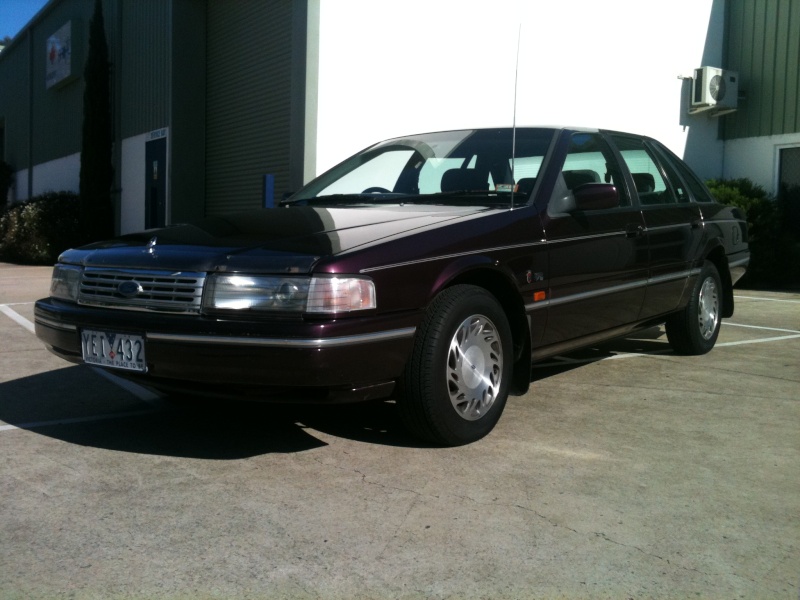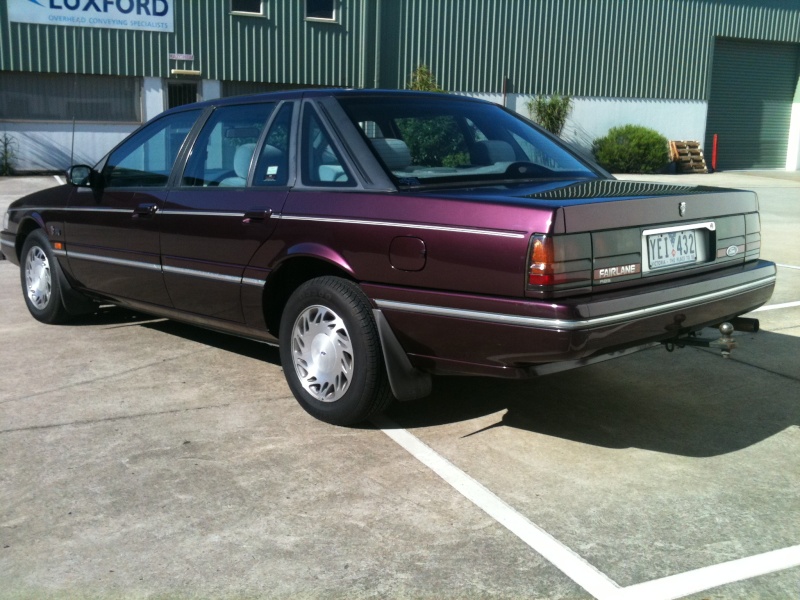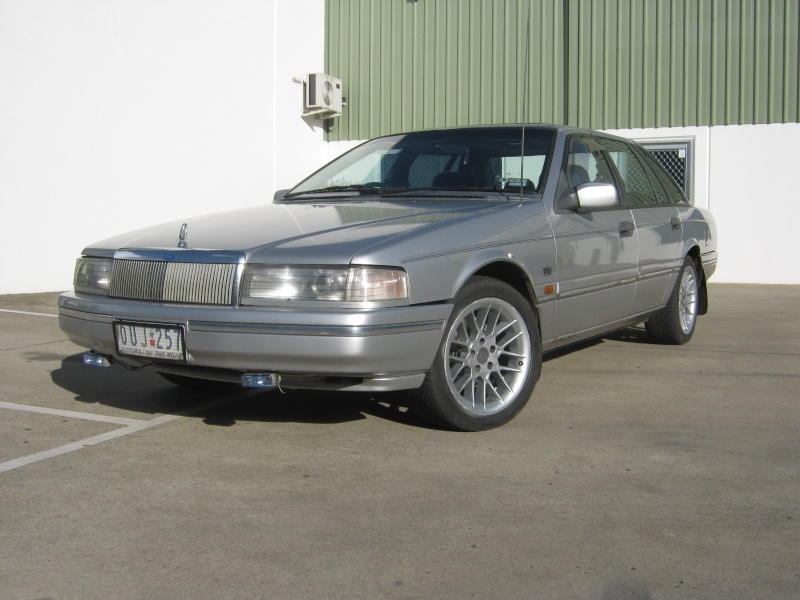 CLICK ON PHOTOS TO SEE FULL PICTURE

---
Permissions in this forum:
You
cannot
reply to topics in this forum